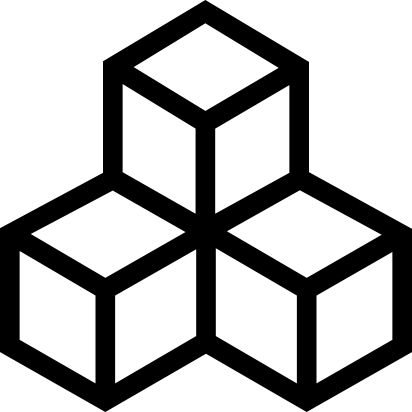 Map "Biosyn"
Rate now:
Login or register to rate files
Download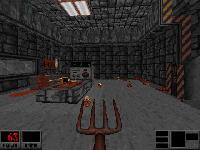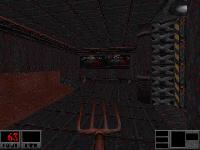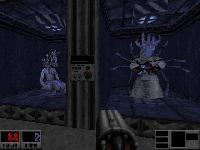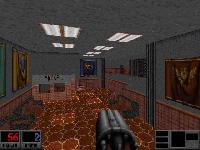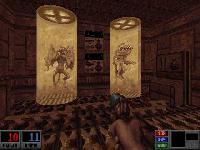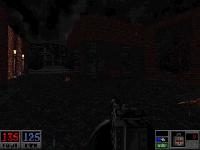 Upload a screenshot.
Bloatoid on 2011-09-23
comment
I made this way back in the Bloodshack days then re-appropriated it for the Hostile Takeover Add-On.

I think it has a little too much backtracking for its own good in this standalone version. I wish I had spent some more time making the lobby area look nice.
BME on 2011-08-31
comment
@H-C/EPN:

The Add-On was Hostile Takeover.
VGAce on 2011-07-02
comment
Good Map i liked the idea of waking up in some bio technology lab then having to fight your way out
BME on 2011-03-15
comment
Great architecture, texturing and lighting. This one keeps you busy for a while.

5/5
don west on 2011-02-28
comment
This map is top notch. THE best user made Blood map I've played to date. Whoever made this map, please make more.
H-C/EPN on 2009-01-18
comment
This map was inclued in an ADD-ON, but I dont remeber the name.

A very good map with good architectural details. There are points for originality as mutated enemies or tubes where enemies are ...embalmed?, ok almost the same. It is very difficult and health is very important to keep it. There are many hands and rats. The atmosphere is perfect (I liked the outside where it rains). One of the best maps on Internet, I recommend it.

BME on 2011-08-31
The Add-On was Hostile Takeover.

Sir Seizhak on 2012-12-31
Now I'm reading your answer Thanks!
Geist on 2008-08-14
comment
Nice atmosphere, good texture use. A fun map to play!
wangho on 2008-07-11
comment
this map was made by Bloatoid