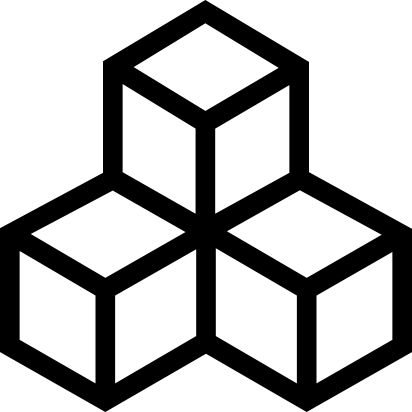 Map "Alone"
Description:
This map is pretty detailed and has some nice soundFx.
it has 2 secretes, lightning that strikes outside if you look out the window, a huge spider that runs away, and a few blood-writings on the mirrors.
Rate now:
Login or register to rate files
Download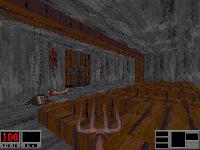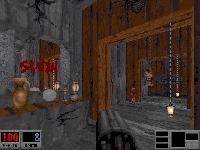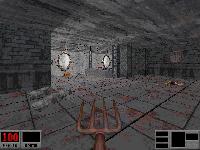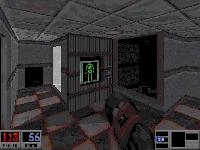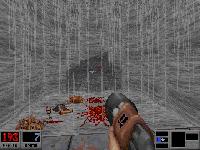 Upload a screenshot.