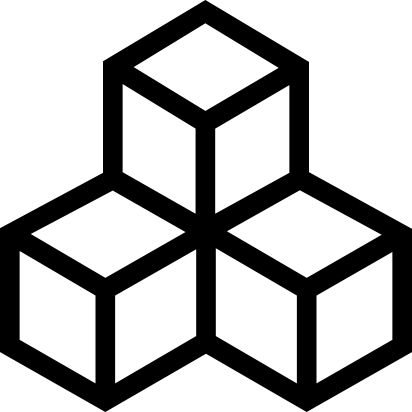 Map "Batman for Blood"
Gameplay:
Single Player, BloodBath
Description:
You are batman. You start out in the batcave and find that the batmobile has been stolen. Although the Joker is dead, his gang is still out to get you. You'll have to fight your way to Gotham City where the batmobile is hidden.

Look for secret areas, theres lots of them.

This map should also be alot of fun in Bloodmatch. Lots of areas to hide and wait for you victim to approach from above and below.
Rate now:
Login or register to rate files
Download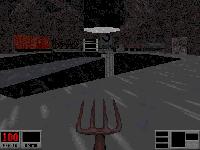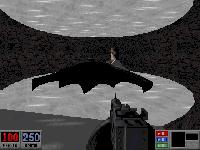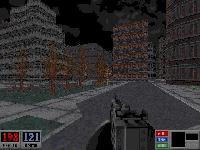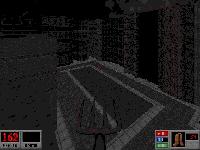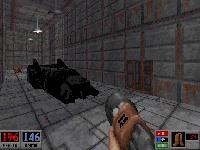 Upload a screenshot.
Antaresien on 2018-04-21
comment
Hi all Blood fans !

I have made a video of this map here : https://www.youtube.com/watch?v=N9iFItJcKMI

Hope you'll enjoy.
Hexster11 on 2015-09-14
comment
Btw My email has changed since then it's now Batman97006@yahoo.com I welcome comments on this map...

BME on 2015-09-18
Your Wild West map was also nice.
Not sure what Spider Mountain was all about though.
Hexster11 on 2015-09-14
comment
Nice to see my map is still around :)
ILMHB on 2010-03-29
comment
Fun little map. I remember this one from long time ago (90's)

Hexster11 on 2015-09-14
Nice to see my map is still around :)