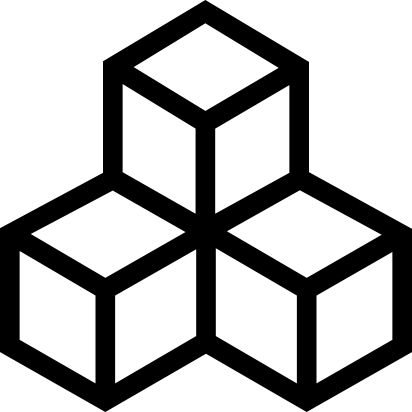 Map "Ambush"
Gameplay:
Single Player, BloodBath
Description:
Very Detailed User map with all settings enabled; ie: ctf, bloodbath, or single play...enjoy!
Rate now:
Login or register to rate files
Download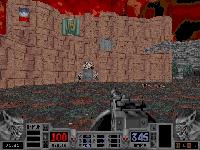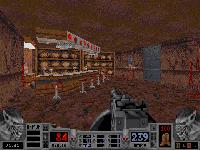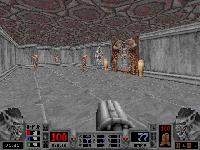 Upload a screenshot.
Antaresien on 2018-04-28
comment
Hi all Blood fans !

I have made a video of this map here : https://www.youtube.com/watch?v=VlwG-VlICs0

Hope you'll enjoy.
ILMHB on 2010-03-26
comment
This map is about what the title says, and what an ambush it is!
Although it has got poor shading it's still a fun little map worth playing.