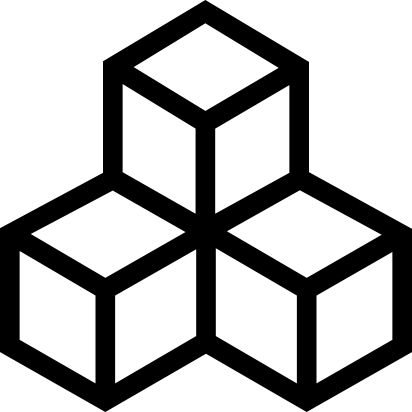 Map "The Blood City"
Description:
Is an urban map with a catacombs section. Looks good, has a pretty detailed scenario, and it's fun to play. Maybe too linear, though...
Rate now:
Login or register to rate files
Download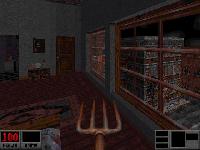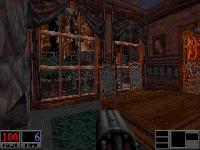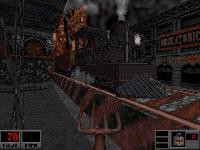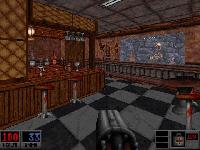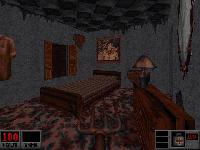 Upload a screenshot.
VGAce on 2011-07-06
comment
Moody and fine looking map which unfortunatly has few enemies but still very worth playing
BME on 2011-03-14
comment
Besides the good texturing and details I find the lighting one of the best I've seen in maps so far; it's very natural looking!

4/5
ItBurn on 2010-04-29
comment
Small map with interesting locations. Not the most polished ever, but it's pretty original.
ILMHB on 2010-03-29
comment
Small map but a lot of small little details, I like! (my hands bloody)
Nyyss0nen on 2010-01-09
comment
Very nice map. :) I added the flags in the bed "start place", i play maps co-op with my friens in lan. Respect.
reaper978 on 2009-08-13
comment
Excellent map, it's an interesting setting constructed with a great deal of imagination. It flows extremely well, though it felt a bit short.
Jerry on 2009-07-21
comment
There is really big variability of environments + EXCELLENT details. Maybe there can be more enemies and whole map can be longer, but I must rate this 5. The theatre was flawless.