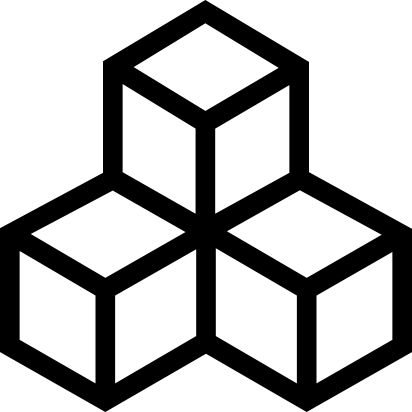 Map "The Hunt"
Gameplay:
Single Player
(map requires Plasma Pack)
Description:
This is a continue of my previous map Prison. You escaped from prison and you must survive a cultist's hunt on you.
Rate now:
Login or register to rate files
Download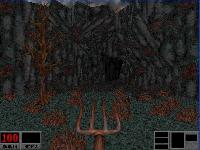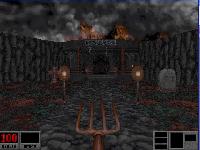 Upload a screenshot.
sami on 2012-08-17
comment
where is the head in this map?.plz can you tell me...and by the way a very great map...especiall creative things


Jerry on 2012-08-18
Thank you, I apprecciate that. Everything you might want to know is written in Help.doc file
VGAce on 2011-07-03
comment
fun level with cool stuff to find! the riddles and fights can be difficult but nothing stops caleb even whith only his trusty rusty pitchfork :)
TOT COMICS on 2011-04-24
comment
This map is very clever and difficult. First I got blown up by a rock monster, then eaten by a sea monster, and then I was locked in a tomb. 5/5
Nicolas Lopez on 2010-09-07
comment
This map has given me a lot of headaches, uff awesomee! A lot of nice triks and puzzle games; so many ways but only a way to escape of the map. Jerry, congratulation and thanks for this funny map. A lot of creativity!
wangho on 2010-04-30
comment
very interesting Blood map and a fun play. Has some very nice design elements in some areas, but this is a quest style map with long runs. I like these types of maps too though. Finding the items and placing them in that machine is a great little touch! Nice job Jerry, keep it up
EvilWeavaloid on 2010-04-24
comment
Verry intresting level, I really enjoyed it much!
Also I manage to find the super secret!
May Jerry R.I.P!
Jerry on 2010-04-24
comment
If you like this map be sure to play Alone in the Dark map. It is a great map with similar item colecting system as here.
ILMHB on 2010-04-23
comment
And yet a major step forward in map design, this one has got it all, clever sector effects, clean design and LOTS to explore.
Every self respecting Bloodite should try this one, you will not be disappointed! Well, if you don't mind having the pitchfork as your only weapon that is

Without any doubt 5 stars!