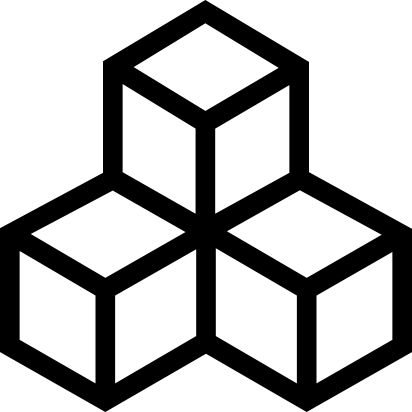 Map "Pont"
Description:
Hilarious Mortal Kombat style bridge that makes for chaotic bloodbaths.
Rate now:
Login or register to rate files
Download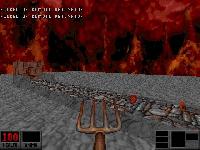 Upload a screenshot.
BME on 2011-03-30
comment
@ItBurn: it seems this site will let one download it (and many of your other maps) as being a ZIP, I had to change the extention to make it work.

Anyway, it must be indeed a fun map to play in BB
ItBurn on 2010-04-26
comment
This is a .map file, not a zip file. You can use it directly with Blood. I downloaded it and it works fine.
ILMHB on 2010-04-26
comment
There is an error in the ZIP file.