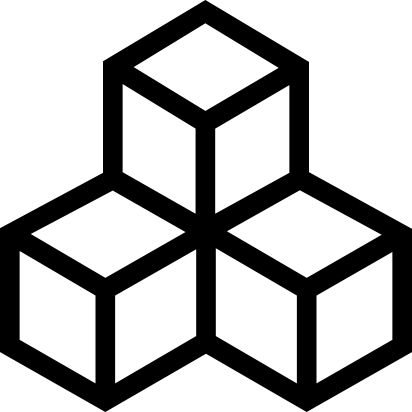 Map "Lave"
Description:
Small map to explore. An underground temple with many puzzles.
Rate now:
Login or register to rate files
Download
Upload a screenshot.
assface on 2011-01-30
comment
Where the fuck are the monsters? It seems like every dumb ass on this website that uploads a SINGLE PLAYER MAP doesn't know how to add some fucking monsters! I mean FUCK! IF YOU'RE GONNA LABEL YOUR MAPS AS SINGLE GOD DAMNED PLAYER, MAKE SURE TO INCLUDE SOME FUCKING MONSTERS! MORONS!

BME on 2011-06-29
Play at a higher skill level or add monsters yourself!
ItBurn on 2010-04-26
comment
This is a .map file, not a zip file. You can use it directly with Blood. I downloaded it and it works fine.

A couple of tips because it can take quite some time to understand how to proceed. The room with the lion heads, you can jump/duck into one of them. The goal of the map is to activate the metallic circle in the first room and press it.
ILMHB on 2010-04-26
comment
There is an error in the ZIP file.