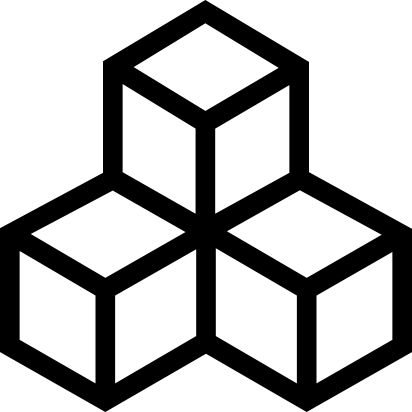 Map "Port BB"
Description:
A dark port filled with crazy room over room effects and working ladders. This is the classic bloodbath version.
Rate now:
Login or register to rate files
Download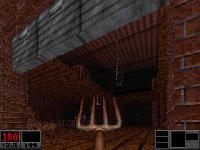 Upload a screenshot.
BME on 2011-06-02
comment
To include Bat & Ini files is more like some kind of unwritten rule so to speak. It's also a bit more comfortable to start and people can select their own skill level.

Nice map by thew way
4/5
ItBurn on 2010-04-27
comment
No. You can just type this in the command prompt: blood mapname

I guess a .bat would be easier, but there's none ;)
ILMHB on 2010-04-27
comment
I see but don't you need to include a BAT and INI file at the least then?
ItBurn on 2010-04-26
comment
This is a .map file, not a zip file. You can use it directly with Blood. I downloaded it and it works fine.
ILMHB on 2010-04-26
comment
There is an error in the ZIP file.