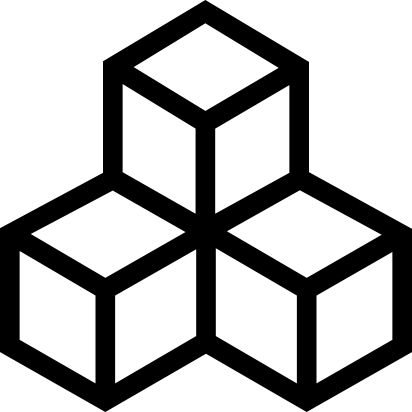 Map "2 rooms"
Description:
This bloodbath map is crazy. You can't see anything, there are strange teleporters, everything looks the same, and the first guy who takes the rocket launcher will cause the doom of everyone.
Rate now:
Login or register to rate files
Download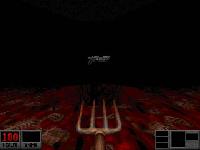 Upload a screenshot.
BME on 2011-06-03
comment
Please ZIP your maps next time, it makes it much easier to use.