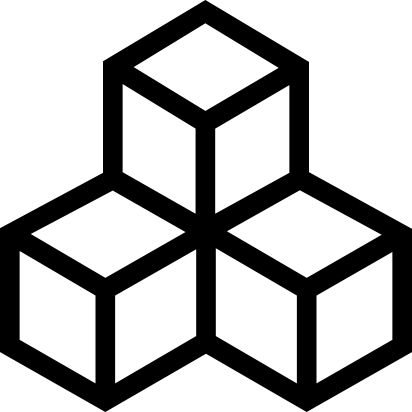 Map "Gladiators"
Description:
A small and simple gladiator arena. Play it with monsters enabled and try the flare gun's alternate fire for something weird. Also, you can't auto-aim on the people inside the pit from the outside. This adds to the challenge.
Rate now:
Login or register to rate files
Download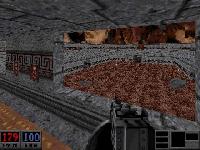 Upload a screenshot.
no comments written so far