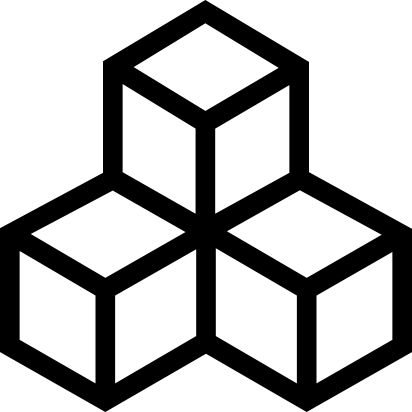 Map "The Park"
Author:
BLOODTheChosenOne
Description:
Play it and find out! If you use YANG my username is "LetsSpillSomeBlood". It took me about an hour to make this map.
Rate now:
Login or register to rate files
Download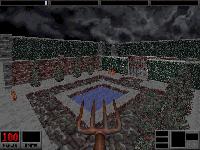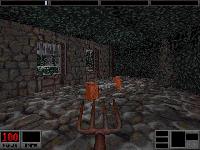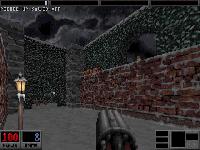 Upload a screenshot.
SpillSomeBlood on 2011-06-27
comment
I'm glad I made this map. It's so fun to play online. I have a newer version and I plan on releasing it soon.
BME on 2011-03-13
comment
1 hour is pretty fast to make a map let alone think about the concept. The winter theme is my most favorite theme in Blood, probably because it has some nice contrasts with whites and greens etc.

4/4!
BME on 2010-12-06
comment
Nice polished map but probably a bit too small for more than 2 players.