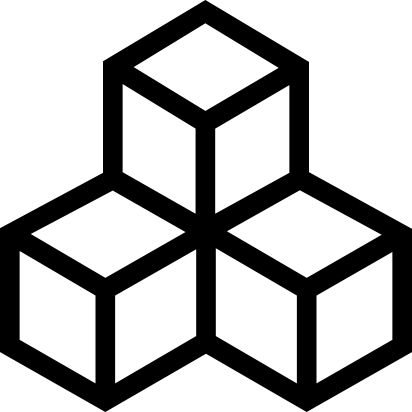 Map "DOOM E1M8"
Author:
BLOODTheChosenOne
Description:
Complete conversion of PHOBOS ANOMALY from scratch.
Rate now:
Login or register to rate files
Download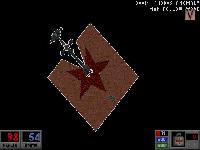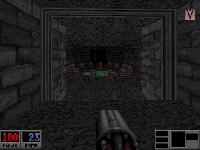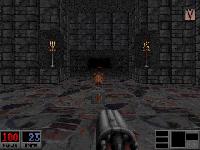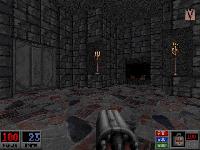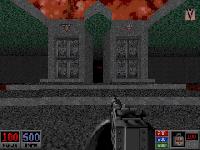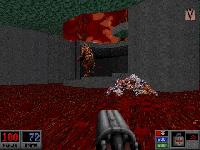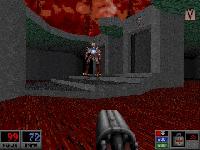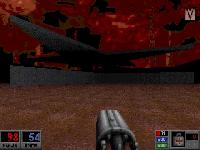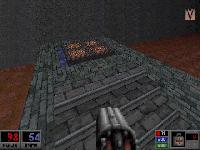 Upload a screenshot.
BME on 2011-03-30
comment
Mmm, I don't recall ever having seen any fucking monsters (or even monsters fucking) in Blood :D
BLOODTheChosenOne on 2011-03-15
comment
The only reason there are no monsters at the beginning is because I didn't know what the equivalent to a demon was in Blood... Perhaps a hell hound? Anyways, if you didn't like it you could have been a little nicer about it. Besides, you can edit the map yourself if you wanted. It's sad that you got all worked up over this...
lol on 2011-03-10
comment
@asslips/assface/rectal head/head of ass or whatever other name you have used or going to use in the future; if you don't like the map than make one yourself that has all those things you want instead of bitchin'.
RECTAL HEAD on 2011-01-30
comment
Where the fuck are the monsters? It seems like every dumb ass on this website that uploads a SINGLE PLAYER MAP doesn't know how to add some fucking monsters! I mean FUCK! IF YOU'RE GONNA LABEL YOUR MAPS AS SINGLE GOD DAMNED PLAYER, MAKE SURE TO INCLUDE SOME FUCKING MONSTERS! MORONS!
Lawstiker on 2010-10-22
comment
Was interesting to see this level make for Blood. Have to say this level sure had more of a dark and creepy setting than Doom did. Though the Baron's of Hell were far more threatning than Tchernobog here, had one of the Tchernobog's wonder off to a corner and just stand there watching me kill the other one

Overall it was interesting, atmospheric wise I have to like this version better over the doom original, but doom wins in the combat factor.