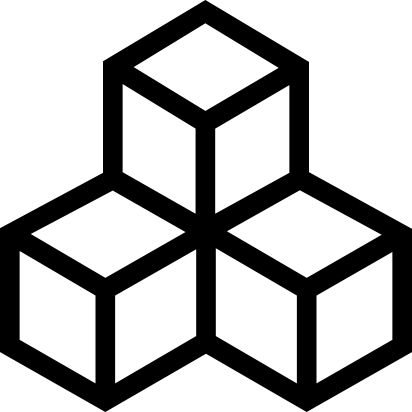 Map "Cemetary full edition"
Title:
Cemetary full edition
Author:
Hellen and [p0d]Nike
Description:
Absolutely BRILLIANT map!

Huge areas.
GREAT desing.
Challenging.

Zip file size 94,7kb

Does not contain txt file or nothing else, only CEMETARY.BAK and CEMETARY.MAP.
Rate now:
Login or register to rate files
Download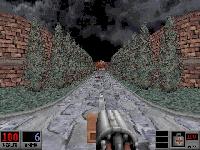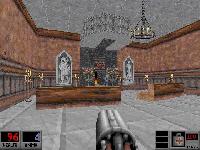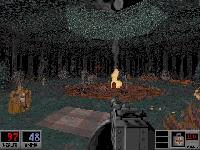 Upload a screenshot.
VGAce on 2011-08-30
comment
fun map with some lovely designed places to discover
BME on 2010-12-06
comment
Nice above average map I think.
Jerry on 2010-12-01
comment
Many good ideas and different places. Maybe the huge areas should be a bit smaller but it doesn't matter. Good work!
Name on 2010-11-30
comment
Why I can't upload jpeg pics here??

The size and format are exactly right.