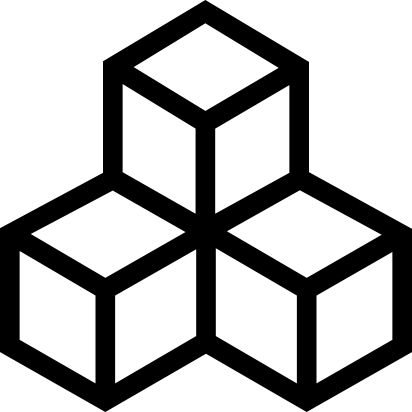 Map "Grosse"
Description:
This is based on the Doom 2's grosse map 32.

Briefing:
This is a secret complex in the middle of nowhere. There are Cultists practicing dark rites and you have to stop them by killing them all.

Zip file size 13,3kb

NICE ONE!!! =).
Rate now:
Login or register to rate files
Download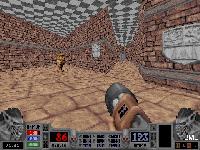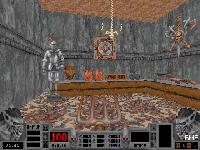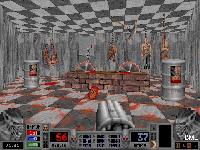 Upload a screenshot.
BME on 2011-03-09
comment
There are 2 locked doors but no keys to be found so I cheated to take a look around. There are lang narrow hallways connecting to very odd shaped rooms with no shading whatsoever.

2/5