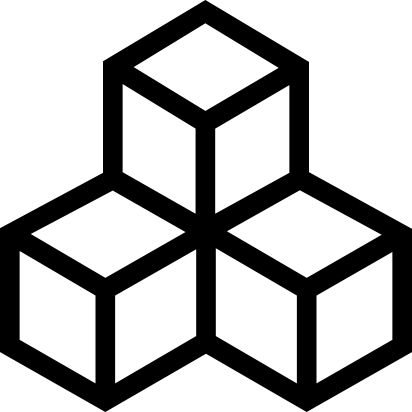 Map "SIN campaign"
Description:
Another pretty AWESOME TC with GREAT design and an enjoyable atmosphere!!!

Including:

4 totally different level

Level names:

1. The Plot Sickens
2. Hall of the Dreaming God
3. Sky Rage
4. Chateau Darkfrost

Zip file size 327kb

Does not contain txt file.

ATTENTION!!! The tc requires Bloodlines TC to be installed first.
Rate now:
Login or register to rate files
Download
No screens uploaded yet.
Upload a screenshot.
Nemo on 2015-10-15
comment
Best I can figure, this "episode" is actually two separate mini-episodes, fused together incompatibly:
SinC01 & SinC02, for Blood Plasma Pak;
SinC03 & SincC04, for Bloodlines TC.

The first two levels (primarily the first) don't work at ALL well with Bloodlines art files.

Level 4, on the other hand, is chock full of Bloodlines art, and is pretty dysfunctional without it. (Level 3 CAN be played under Blood 1.21 OR Bloodlines TC, but it clearly transitions directly into Level 4, and would make little sense separated from it.)

I don't know if Daedalus is still "in the loop" somewhere, but I'd love to know if he had some alternate art file setup for this.
lol on 2011-03-09
comment
(based on 82 ratings)

yeah right...
Bruce on 2011-01-20
comment
Didn't know that Deadalus can map.
Could be interesting.

wangho on 2010-12-21
comment
1.4 stars? someone doesnt like Matt it appears