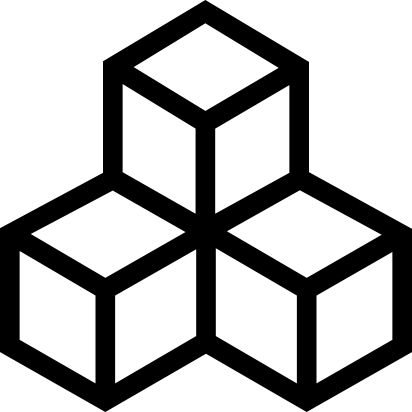 Map "Quakish"
Author:
Pedro Arturo Gomez Blanco
Description:
This level is different, I tried to build a Quake DM style level. I have worked a lot to get a new kind of lava, and a new teleporter effect.
Rate now:
Login or register to rate files
Download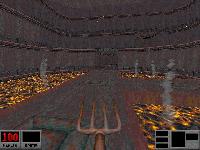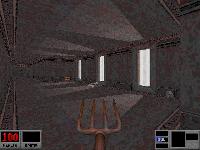 Upload a screenshot.
BME on 2011-04-06
comment
Very polished looking although the shading could be a bit better. There's not a lot of contrast between light and dark, especially the beams in the 3rd screenshot. I like the lava bits and the teleporters though.

4/5