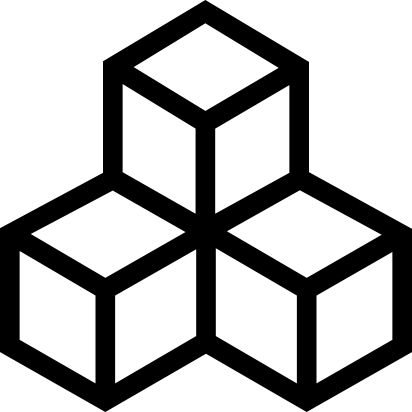 Map "The House Of Pain"
Description:
The devil him self send you back to earth to find the book of dead. Last time you fail...as a sevant of the death but now you are already dead! but not invincible,expect if you find the book. With the help of one of your servant(he read a incantation) and the help of the devil you are back.Back to find the book and cast the apocalypse on earth! Everybodys will pay... event the innocent!
Rate now:
Login or register to rate files
Download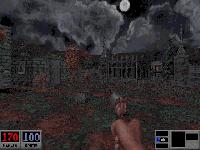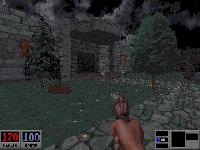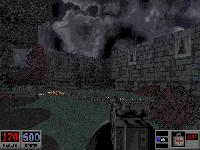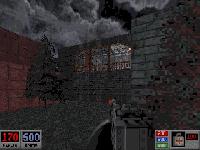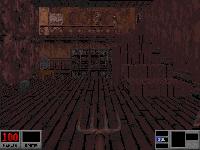 Upload a screenshot.