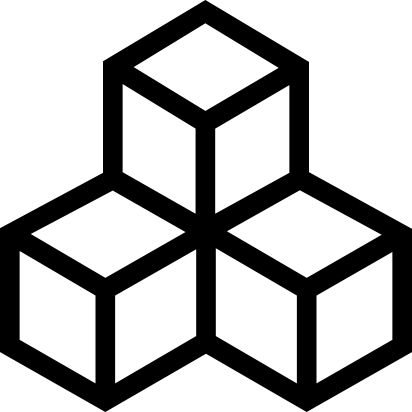 Map "Citadel"
Description:
Situated atop a mountain pass looms this soaring tower, a citadel. Citadel is the full level (including outside areas & monsters). Citadelb is just the tower with no monsters (intended for bbath).
Rate now:
Login or register to rate files
Download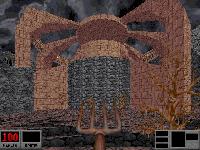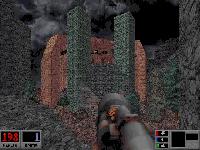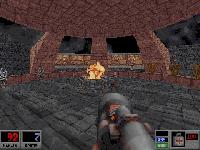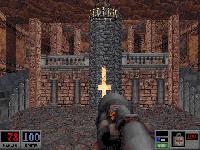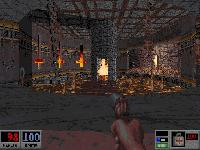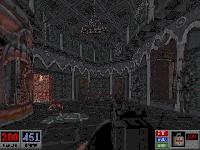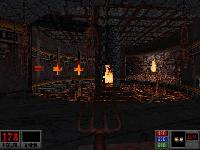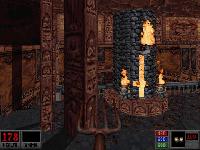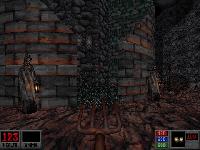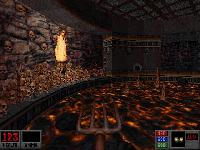 Upload a screenshot.
VGAce on 2011-07-06
comment
Fun map with some outstanding looking places
SpillsomeBlood on 2011-06-27
comment
This map is has an awesome design! I did notice a few flaws but nothing major. They're all easy fixes. The shading and texturing is great! If you just make a few adjustments this map will be perfect!

I'll give it a 5 anyway!
cortex on 2011-05-18
comment
Nice shading effects and very well done construction of the citadel.
To me the map seems a little bit stressing (with all the bosses inside the citadel) and there are no gibable objects so the level feels sometimes a little static and noninteractive.
BME on 2011-04-07
comment
Very nice architecture with lots of room over room effects. Many of the big bosses can be found in this one so you get to find equally as much powerful weapons and items! Texturing is very good. The lighting is better inside than outside.

5/5