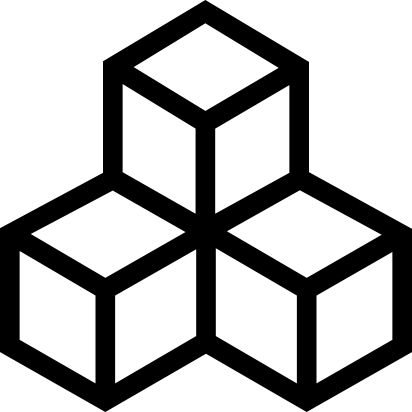 Map "Sewage System"
Description:
The first of the "Brand New" levels that will be added in the Legends of Iconoclast remake. This one is set in the sewers underneath the previous level "Shrapnel City". Solve two combination puzzles, swim through sewage (yuck), and climb ladders and pipes (use whatever key you use to open doors).
Rate now:
Login or register to rate files
Download
No screens uploaded yet.
Upload a screenshot.