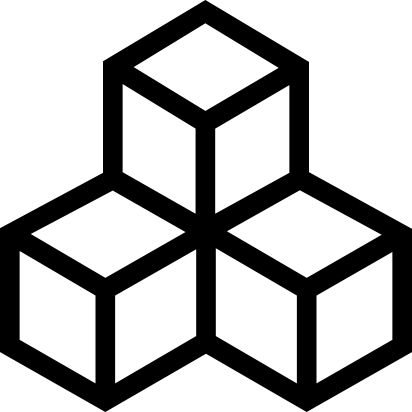 Map "SPILL2: Doom E1M1 Hangar"
Title:
SPILL2: Doom E1M1 Hangar
Gameplay:
Single Player, BloodBath
(map requires Plasma Pack)
Description:
Video Demonstration: http://www.youtube.com/watch?v=HQ42Gfb4hgM
Rate now:
Login or register to rate files
Download
No screens uploaded yet.
The author has locked the upload of screenshots.
BME on 2011-06-27
comment
The conversion is nicely done, lighting is OK but it is quite short. Perhaps it would have been a very cool idea to convert several Doom maps and paste them together in just 1 Blood map

SpillSomeBlood on 2011-06-29
They were made for Bloodbath, but some people wanted single player so I added it.
Sir Seizhak on 2011-06-27
comment
Hm, I expected more quality and more rooms, or more effects. If I compare some Doom converted maps to this one, I choose your map :d.

3/5 (6/10)