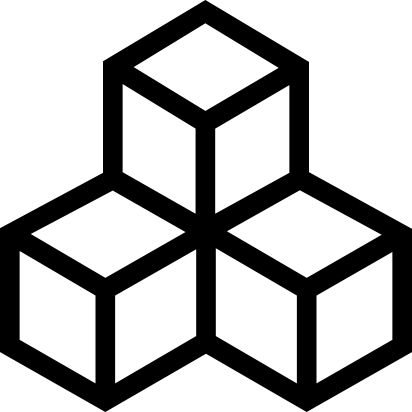 Map "The Park"
Gameplay:
BloodBath
(map requires Plasma Pack)
Description:
Personally this is my favorite bloodbath map. The best bloodbath map I'll ever make. Video Demonstration: http://www.youtube.com/watch?v=2PbS7QL1g3w
Rate now:
Login or register to rate files
Download
No screens uploaded yet.
The author has locked the upload of screenshots.
BME on 2011-06-29
comment
I think all your maps can also run with the earlier version of Blood since there are no specific plasma pack enemies or items to be found on them.
Sir Seizhak on 2011-06-27
comment
Hm, reminds me E2M5 :D.

Short map but intense. Good texturing and lighting. Maybe trees should be destroyable.

5/5 (9/10)
SpillSomeBlood on 2011-06-27
comment
Yes I did except this version supports CTF

BME on 2011-06-28
I see, cool
BME on 2011-06-27
comment
I think you posted this one already some year ago, still a great little BB map though!