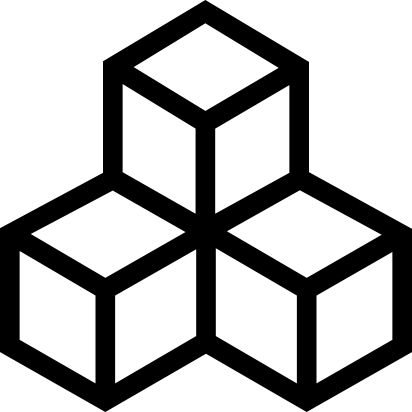 Map "Factory"
Description:
Single player level done in the industrial style of E3M5 or BB3.
Rate now:
Login or register to rate files
Download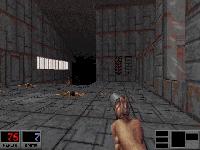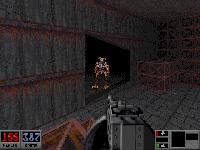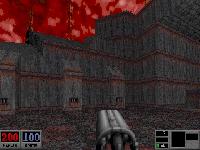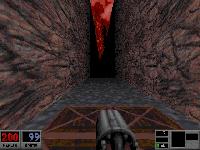 Upload a screenshot.
BME on 2015-05-08
comment
The full name of this map is "Meat Factory".
Krypto on 2013-12-14
comment
Brought to you by the same genius who made the classic 'Fresh Blood - Crudux Cruo' this takes place in an industrial setting definitely reminiscent of Spare Parts. The combat is fast and fierce, the lack of armor makes this one lethal. it's around medium in size but the continual use of traps will often get you killed if your careless, the monstrous encounter near the end particularly warrants a heart attack.

It's a shame Tobias never finished that episode that he intended as he's clearly an exceptionally talented mapper

BME on 2015-05-08
The other map by Toby you are referring to is called "Evil Dwells Within V1.1".
It's indeed a classic; early 1998 and probably one of, if not THE, best map of those days.
Nyyss0nen on 2011-06-29
comment
Its ok, but i like. :p 4/5
SpillSomeBlood on 2011-06-29
comment
That was really fun! 4/5
BME on 2011-06-29
comment
Another great piece by Tobias although his Fresh map was slightly better than this one I guess but still very good!

4/5