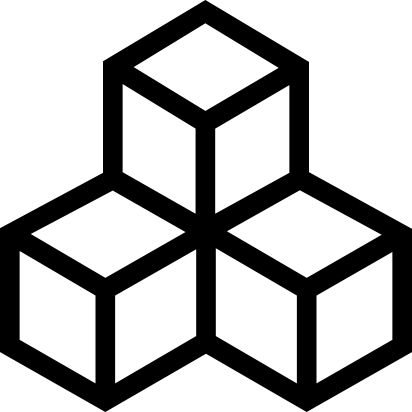 Map "Best Of blood.freeminded.de"
Title:
Best Of blood.freeminded.de
Description:
This map pack contains 50 of the best Blood user maps uploaded so far to blood.freeminded.
This pack differs from others because a special mapbrowser has been included to make everything all the more convenient!

Poorly written and/or unfunctional install scripts have been fixed. Some INI files have been created but no maps have been altered. Scripts that deal with custom art or sounds will backup the original Blood files first.

This pack is thoroughly tested, if by any chance you still encounter problems then please install a fresh copy of Blood and try again. The maps in this pack are guaranteed to work with Blood v1.21 (although some may also work with v1.00).

WARNING:
Some maps use custom art and sound files; NEVER CLOSE DOSBox WHILE THE GAME IS STILL RUNNING or it can not return to the script to restore the original Blood files,
so always use 'EXIT GAME'!
Rate now:
Login or register to rate files
Download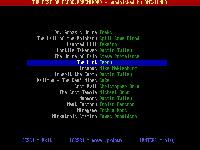 Upload a screenshot.
BME on 2011-08-01
comment
Cool, perhaps you can mail it to michael so he can upload it.
I'm curious about the update
SpillSomeBlood on 2011-08-01
comment
I have an updated version of The Hall Of Epiphany. I would like to upload it but this site is malfunctioning. Every file I select to upload says "No valid file type".