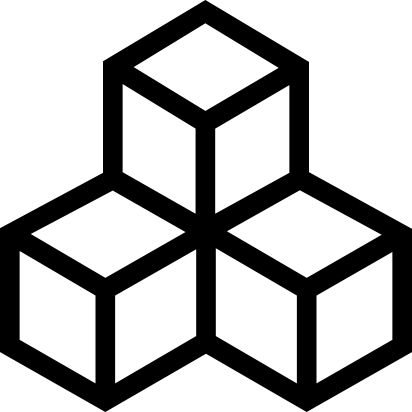 Map "The Hall OF Epiphany [UPDATED]"
Title:
The Hall OF Epiphany [UPDATED]
Gameplay:
Single Player, BloodBath
(map requires Plasma Pack)
Description:
List of updates:

- Added/fixed shading in some areas.
- Added/fixed textures.
- Added more sound effects.
- More destructible objects.
- More decorations.
- More secrets.
- Different enemy/ammo placement
- MULTIPLAYER COMPATIBLE.

Fight your way through the dark realm and seal the rift once and for all!
You've reached the Hall Of Epiphany, now it's time for revenge! In order to summon Tchernabog's presence, you'll need to fight your way through the "Army Of Darkness". Once you finish the 3 main bosses, T-daddy opens a portal for you to return for the final battle. Once on the other side, you see Ophelia's soul trapped and tormented. You are now face to face with Tchernabog. The only way to set Ophelia free a end the Cabal, is to destroy T-daddy himself!
Rate now:
Login or register to rate files
Download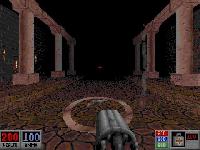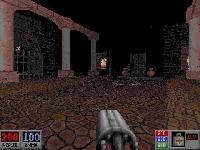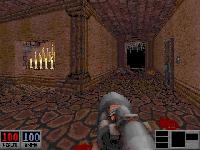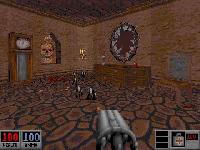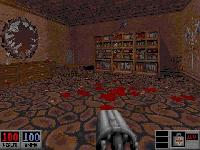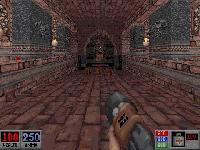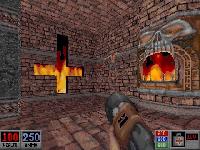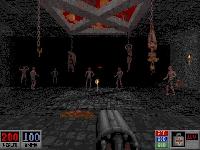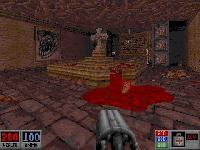 The author has locked the upload of screenshots.
Jerry on 2011-08-06
comment
A great well-polished map. But TWO Cerberus...? Insane

SpillSomeBlood on 2011-08-07
Well, I've played this map a thousand times making sure everything is perfect, two Cerberus is actually pretty easy for me now. Try playing the map on extra crispy!

BME on 2011-08-11
@jerry: with some clever tactics you can one cerb kill the other or even himself.
BME on 2011-08-05
comment
Nice update, I like!

SpillSomeBlood on 2011-08-05
I'm glad I think this is the final version. I fixed almost every problem in bloodbath, coop, and teams.