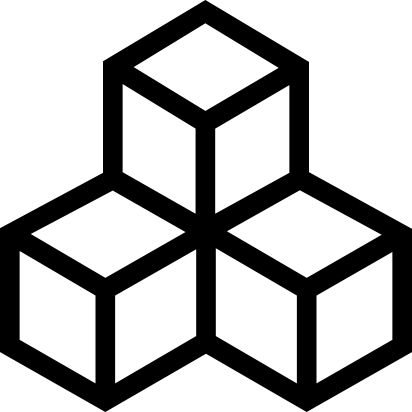 Map "Winterhell (v2)"
Description:
This is a big Single-user map. You are visting a winter resorts that will scare the HELL out of you! You start out in a bizarre and secret worship Icecave. What are these motel owners doing in there spare time?
Rate now:
Login or register to rate files
Download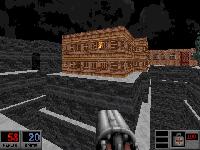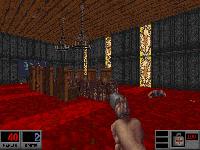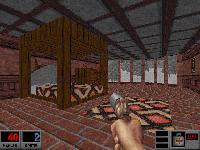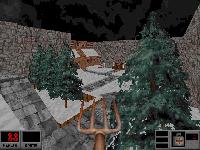 Upload a screenshot.
BME on 2011-09-03
comment
Has got below average parts but also above ones. The flow of the map is kinda strange, there are too many different places that doesn't seem to go together well. Still is it worth playing!

3/5 (almost 4)