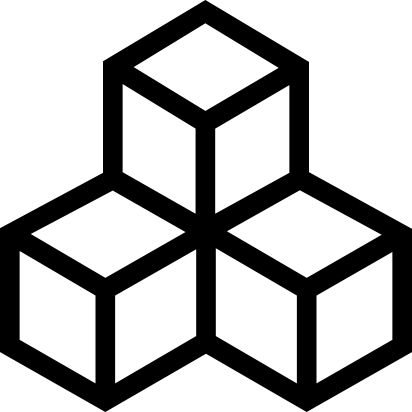 Map "Titanic"
Description:
By stepping into the elevator you will be teleported to the upper deck. 1 key can be found that will open a door to a part of the ship that is of not that much importance though.
Rate now:
Login or register to rate files
Download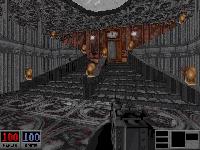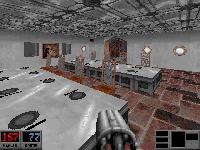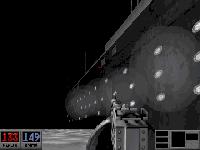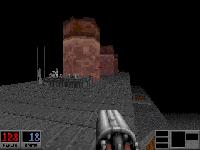 Upload a screenshot.
BME on 2013-12-06
comment
This map is made by Josh Hutchison and was part of a never finished/released episode.

on 2019-02-10
There's also a black'n'white version of this one.
BME on 2011-09-04
comment
The idea is nice but unfortunately there are not that much places you can go. The interior of the ship is probably the best at the starting point of the player, the rest is quite average.

3/5

BME on 2011-09-04
It doesn't seem to be a BB map (no starting points) but a unfinished SP one. Since the author is unknown it is perhaps a nice idea to finish building this map.