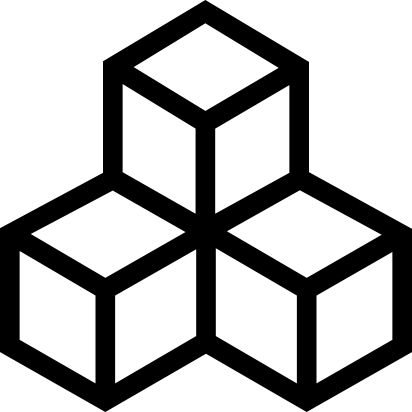 Map "Outbreak"
Description:
You must escape a prison.
Rate now:
Login or register to rate files
Download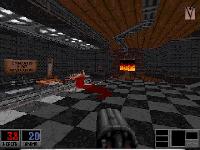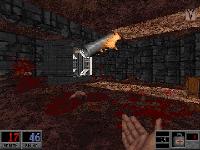 Upload a screenshot.
Bloatoid on 2011-09-23
comment
I made this in the Bloodshack days, basically as an excuse to make some big explosions. It was later added to the Hostile Takeover Add-On as a secret level.
BME on 2011-09-10
comment
Cool map with lots of action, walls exploding each time you progress to a certain area. It's not that difficult to know where to go, keys can be found fairly easy. Architecture is nice, especially some indoors parts. Texturing and Lighting is very good.

4/5 (almost 5)
Tekedon on 2011-09-10
comment
Great map! With many great ideas. Good architecture and lightning and effects. Love it! Is this by any chance a map from your upcoming addon?
Blood3Reborn on 2011-09-09
comment
FUN FUN FUN FUN!!!!!
Awesome, this is what Blood maps should look like.
5/5 in all ways!