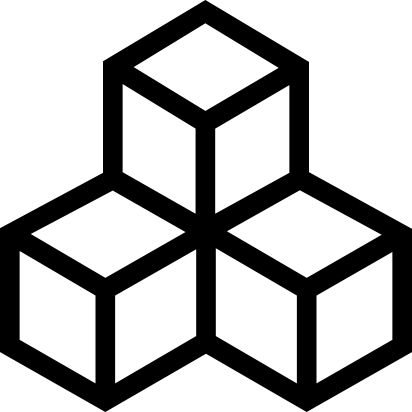 Map "Mind"
Description:
As you will see, the mission is made up of many sub-missions of varying kinds with prime objective to gain possession of the means to access the entrance to the next mission, along with other directives along the way.
You begin at the Central Resource Unit where you must return following completion of each mission.
The first mission begins N/W & the key to access lies with a 16 century ghost with DEATH on its mind, but where could it be hiding!?
The rest is up to you agent Caleb!
1) The zombie trail
2) Hells' kennel
3) The Blair/Bush project
4) Talibanned
5) Jacobs ladder
6) Stoned
Rate now:
Login or register to rate files
Download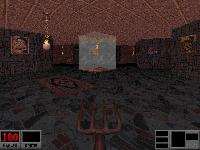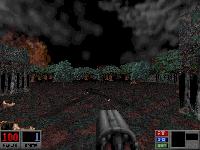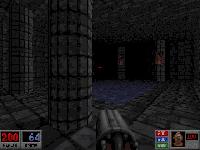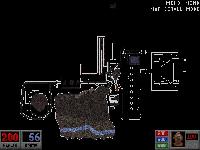 Upload a screenshot.
no comments written so far