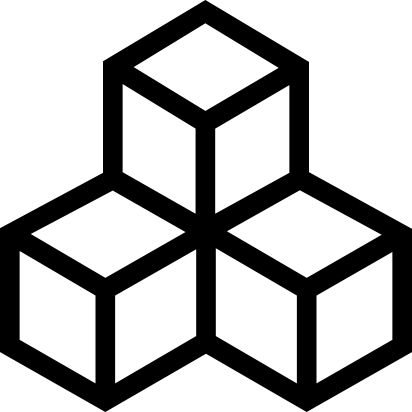 Map "Caleb's Dream (unfinished)"
Title:
Caleb's Dream (unfinished)
Gameplay:
Single Player
(map requires Plasma Pack)
Description:
Caleb fell into a deep sleep and...
Well, find out what happened next yourself! ;)

Have fun!
BME
Rate now:
Login or register to rate files
Download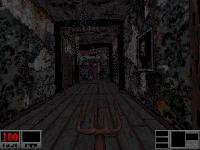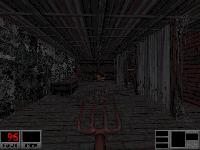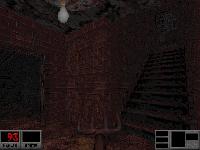 The author has locked the upload of screenshots.
SAMIBUTT on 2013-08-10
comment
i played this level by another method..first i changed its name to cp01 by mapedit and then copied its file to ouwb where i rewrote it over the real cp01 level..i turned on cryptic passage and then played calebs dream


known on 2013-11-19
There's no need for another method.

BME on 2014-01-12
Sounds like not much fun with the missing custom art.
samibutt on 2012-10-05
comment
how did you make axe zombies upside down?


BME on 2012-10-12
Insert zombie sprite and press [F] key twice.
cortex on 2012-05-21
comment
The problem was the name of the zip, the apostrophe wasn't interpreted correctly. Fixed it, should work fine now.

BME on 2012-05-21
It does, thanks
BME on 2012-05-20
comment
Temporary solution:

www.baitd.bloodgame.ru/bme.htm
Under the BLOODY MAPS section.

Caleb88 on 2012-05-21
Oh yes, 2MB are definitely more. Now I can have my hands on Caleb's Dream.
BME on 2012-05-20
comment
What the...?

This is definitely a database problem; the Zip is absolutely OK.

BME on 2012-05-20
Before it was uploaded that is!
Caleb88 on 2012-05-20
comment
The same crap again, I can download but once more only 700byte-file?? What's wrong with our freeminded site?

BME on 2012-05-20
Yup, here too; 750 bytes to be more precise.