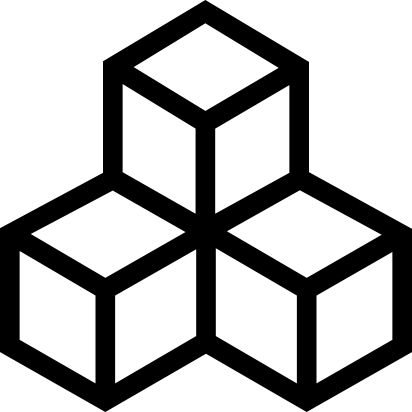 Map "halloffm.map"
Gameplay:
Single Player, BloodBath
(map requires Plasma Pack)
Description:
This is a old school map. There is a video on you tube that reproduce the map, by ocpjr. The actual maker and map is by Gunz me Lazer. This map is a museum, which was i made long time ago, when i was a teenager going threw the community of blood bath. and players who atleast excuted to be the best at the game long ago. It was fun to make now looking at it as a older person, i hope everyone finds it fun to look at as well... What can i say blood rules :) Enjoy.
Rate now:
Login or register to rate files
Download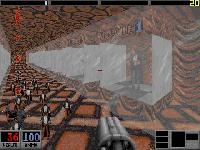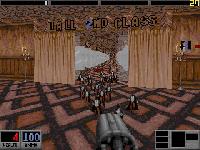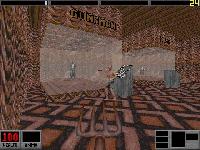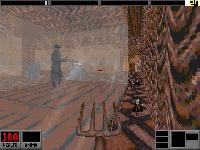 Upload a screenshot.
BME on 2012-07-19
comment
It's a nice collection of showcases with names and all but it's not really a map one would expect I guess. There not much going on and I find the similar Bloodbath School much more interesting to be really honest.

3/5