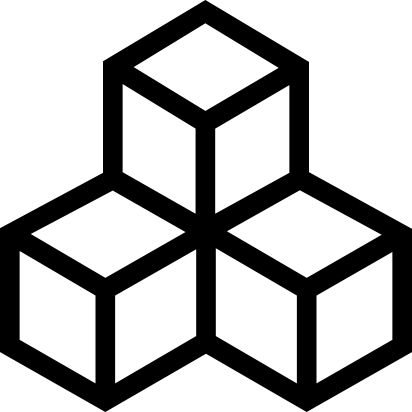 Map "BB Egypt 2 (restyled)"
Title:
BB Egypt 2 (restyled)
Gameplay:
Single Player, BloodBath
Description:
Restyled map.

- Glitches have been eliminated
- Pilar and elevator platform working
- Pyramids are finished
- Shading added

Have fun,
BME
Rate now:
Login or register to rate files
Download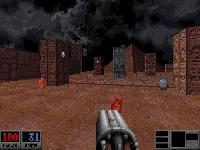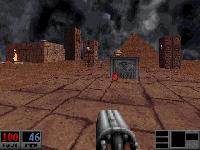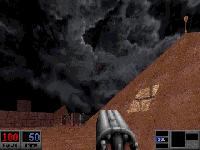 Upload a screenshot.
Laser on 2012-08-28
comment
Hey those addon are cool as well. You might not have known BME, but there is a skelton switch for the pillar, and elevator structure was a secret lift, for just wall push. Those pyramids look good too, i like fixes.... Thanks! :)

BME on 2012-08-28
Thanks. A little bit of shading can really do some miracles with a map and it's not that much work; just set a shade on a wall, then copy it with [TAB] and then 'paste' it onto other walls (facing the same direction) with [SHIFT]+[ENTER] ;)

I just checked the map again and now I discovered the button, just un-tick the WALLPUSH box in the pilar sector's dialog to restore it the way it was meant to be :)

BME on 2014-05-04
Drop shadows would make it even more realistic but is a lot more work.