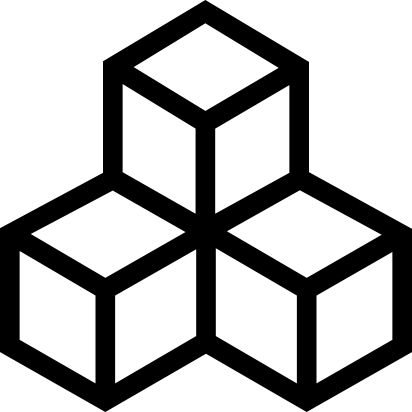 Map "Rapture"
Gameplay:
Single Player, BloodBath
(map requires Plasma Pack)
Description:
This map is based off of Bioshock's underwater city, Rapture. The map is very linear and contains a lot of secrets so be on the lookout. You'll need them. Enjoy! ;)

Video Walkthrough:

http://www.youtube.com/watch?v=wAmoolR9dTo
Rate now:
Login or register to rate files
Download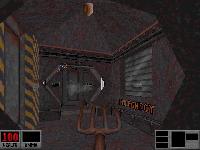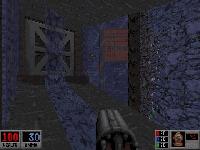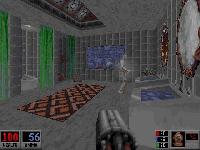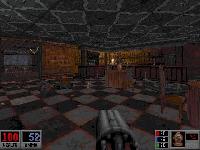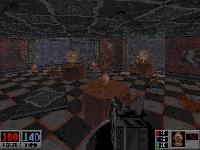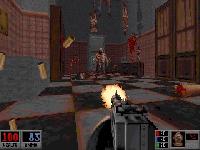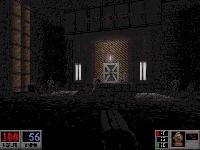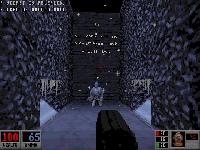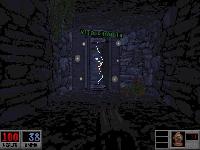 The author has locked the upload of screenshots.
weperlol on 2012-12-04
comment
Haha awsome map i remember when i played it unfinished with the creator himself spill
methy on 2012-11-09
comment
Short but great map.
The Bioshock look is there and it looks amazing.
The map has a good gloomy atmosphere.
Gameplay was fun too especially the boss fight.
Laser on 2012-10-02
comment
I played it again, reminds alot of what retail maps are like, takes so much time to make. Good job spill. 5 star map
BME on 2012-09-02
comment
This one has got excellent shading, one of the best seen so far!
It's a bit linear indeed, could have had some alternative backtracking routes etc but you ran out of sectors.
I like the overall theme and atmosphere very much

5/5

BME on 2012-09-02
And this one begs for a sequel of course