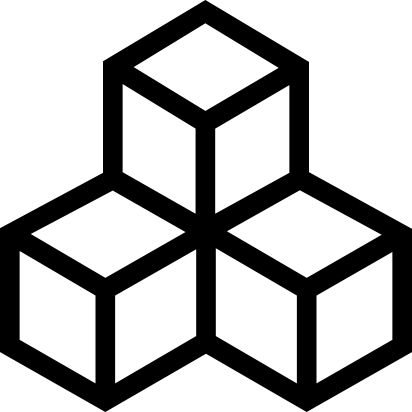 Map "Dark Times E1M3 [alpha]"
Title:
Dark Times E1M3 [alpha]
Gameplay:
Single Player
(map requires Plasma Pack)
Description:
Remade map.

FPS killer ,)

More to come.



-ns-


Rate now:
Login or register to rate files
Download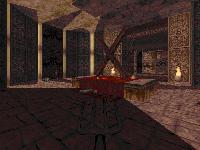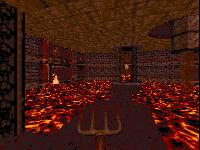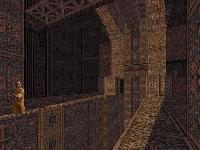 Upload a screenshot.
cortex on 2013-01-10
comment
Nicely done map! The great hall at the center of the evel remembered me a little bit on the days when I played doom II
Sometimes I really had to look around for switches and doors to find my way through the level. But it was fun to play and your architecture is very well done.
Nemo on 2012-12-12
comment
This map looks great. It has so much detail! I'm downloading this right now.
BME on 2012-12-12
comment
Ambitious design but a little bit too grand for my liking. Blood works best if the design is not that complex, modern games are a lot better in doing that. But all in all it's not bad.

4/5

thenight on 2012-12-12
"Blood works best if the design is not that complex"

Yep. I agree.
I have taken some previously unused parts of my very old maps and glued it together. It´s not perfect (yet) ;)
Thanks for your feedback.

BME on 2012-12-12
Looking forward for your other/upcoming maps