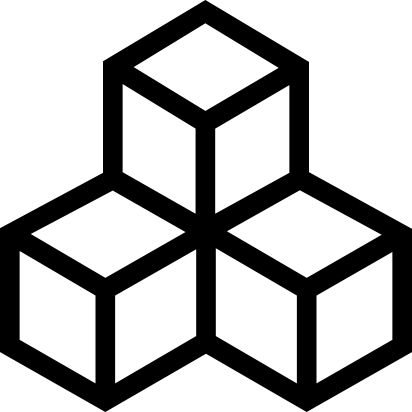 Map "BodsMids"
Description:
This map is Bodies and Migard combine with a little twist. Thanks to Ocpjr for some programming cue on thunder, and of course for the locker combination door for the Life Leech. The map is fun for 4 players Bloodbath.
Rate now:
Login or register to rate files
Download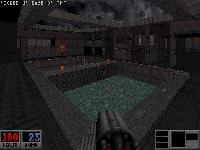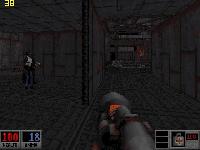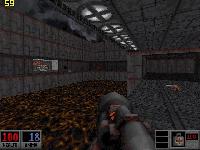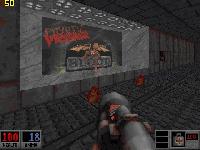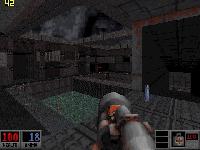 Upload a screenshot.
Twoguns on 2020-03-04
comment
I use to go by this handle long time ago . Actually typed Maybe as a handle once, but i go by gunz.
Shadow on 2013-04-04
comment
I was just commiting the other day how good it looked for a from scratch level of course being Blood Bath, midgard side was focused more of course. We work pretty hard on this map the both of us. The overall game play might not be as great, spawns maybe off, but its not a bad map when played multiplayer. :)
Maligned on 2013-04-01
comment
Two separate people. This was created by ShadowWolf and retouched by Ocpjr.

BME on 2013-04-02
I see, wasn't sure because of the same e-mail address.
BME on 2013-04-01
comment
Is this one also made by Ocp Jr and is ShadowWolf his alternative name?