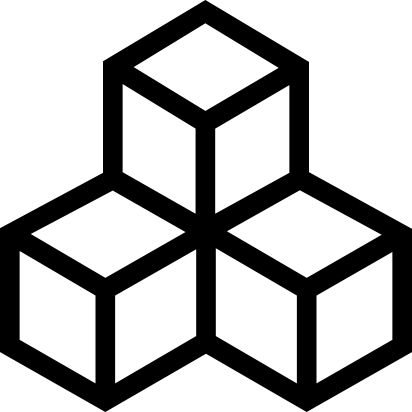 Map "Whatever! 1.3 (final)"
Title:
Whatever! 1.3 (final)
Description:
Blocks, red and blue, stacks, teleporters, illusions; whatever!
Rate now:
Login or register to rate files
Download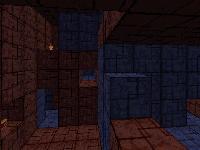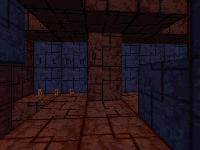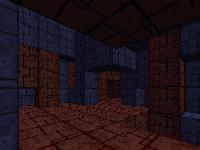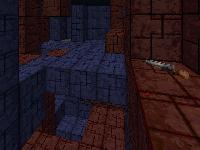 The author has locked the upload of screenshots.
Robman on 2013-10-16
comment
Haven't tried it yet, but it looks very interesting and fun :) Goes to show you don't need mind blowing detail to make for a good map, just good ideas and epic layout. looks "clean."

BME on 2013-10-16
Thanks, it is indeed clean. My idea about BB maps is that it'sn't about sightseeing but all about tactical architecture. The teleporters and stacked floors give the impression that the map looks bigger than it actually is and although much looks the same texture-wise there is still a great amount of distinction in architecture between areas, hope you like it!