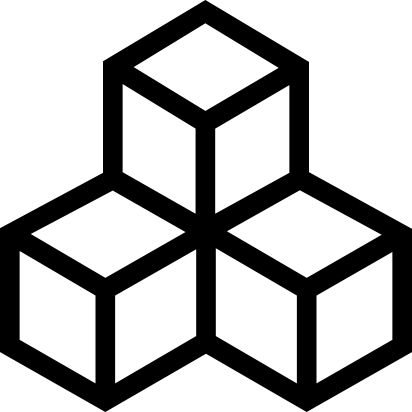 Map "The Facility"
Description:
Here, up to 5 players can fight against each other.
The map contains three levels that cover partially. There is almost every weapon available. There is also an area, where you can lock another player, when he jumps from one level to another to reach the rocket launcher.
This map also contains the best light effect I\'ve ever created.
Rate now:
Login or register to rate files
Download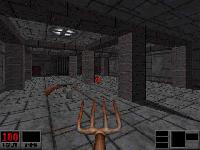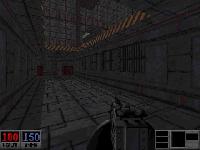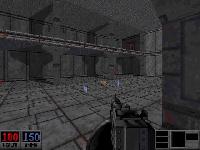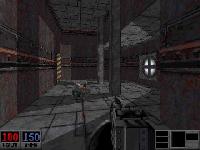 Upload a screenshot.