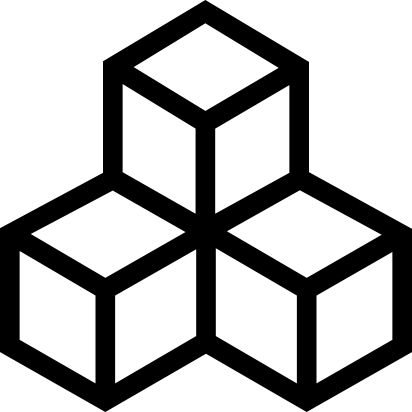 Map "Funeral"
Description:
A battle for up to 5 players on a cemetery, where the preparations for a funeral have been done.

The heart of the map is a staircase, that connects three levels. But you can also jump from one level to another from other locations.
Rate now:
Login or register to rate files
Download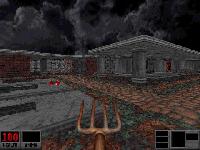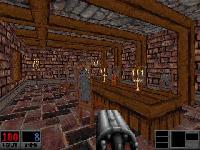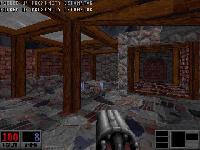 Upload a screenshot.
wangho on 2008-05-28
comment
wow, very impressive work on this map all around. Rooms are nicely textured and go together well. I know how tough it can be to design a map and to get the right combination of textures to go together then on top of it, to get the shading correct. The whole map is connected perfectly and the room over room stuff is equally nice. Coulda used some ambient sounds though