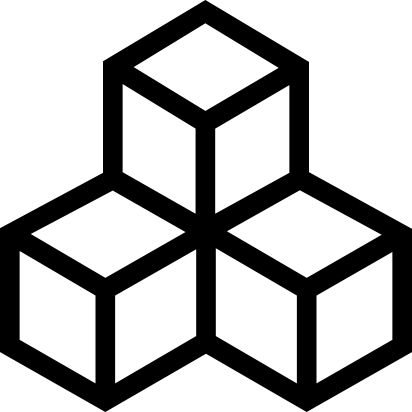 Map "Fullmoon"
Description:
You are walking in a warm summer night. You are walking alone, nobody is with you. Suddenly you're falling into a deep hole. You are getting faint. When you wake up, you know, that you have to find a way out...
It is a level with all kind of details, you can almost burst everything with dynamite or by shooting. I added some nice secrets, too. That level took me a lot of time - hope you enjoy playing it.
Rate now:
Login or register to rate files
Download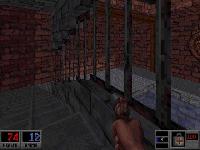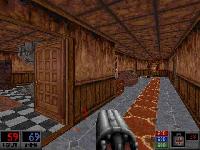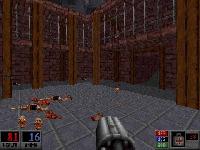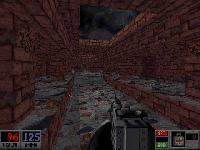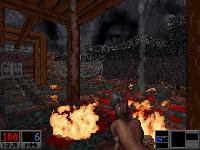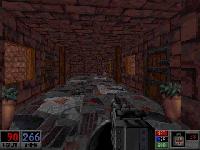 Upload a screenshot.
Jerry on 2009-04-16
comment
Nice map! Maybe more details like pictures and torches etc. But it have good quality.
Bruce on 2008-06-02
comment
Nice one. Pretty minimalistic.
Gotta be greedy with the ammo or you're dead meat.
nunz on 2008-05-29
comment
cool map
wangho on 2008-05-24
comment
this is a map that has been around for awhile and it is one of the best of the lot. Keep in mind, there is alot of sloppy and crap Blood maps out there though. Nice map with some good enemy layout and pretty good theme. Lots of water to dive into. Alot of it feels like a Blood map, but there is not enough ambient sounds at all. Maybe a Blood midi could spice it up a bit too.