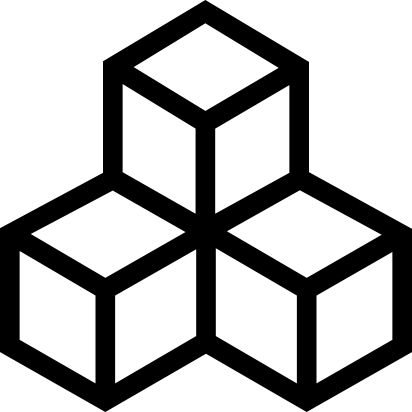 Map "Courts of War (Revised)"
Title:
Courts of War (Revised)
Gameplay:
Single Player
(map requires Plasma Pack)
Description:
This is a complete redo and remake of a previously released level and is the version that will be in the game.

Comes with new sounds that are automatically loaded into your sounds.rff when you play the game. The original sounds.rff will be backed up and reloaded once you exit. Still, it is reccomended that you make a backup of your sounds.rff file first.
Rate now:
Login or register to rate files
Download
No screens uploaded yet.
Upload a screenshot.
BME on 2014-11-23
comment
Nice! It's much bigger than the previous version, the areas look pretty vast.