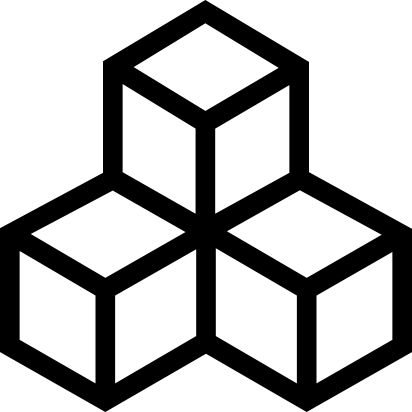 Map "BMEs Blood Map Pack 2014"
Title:
BMEs Blood Map Pack 2014
Gameplay:
Single Player, BloodBath
(map requires Plasma Pack)
Description:
The Ultimate Blood Map and Add-on Collection!

- 1119 ZIPs
- 1650 maps
- 285 authors

This is an update and total replacement of the previous pack released in april of 2013.
The archive has been totally restructured, there are many updates like previously unknown maps being identified and over 100 new maps and add-ons have been added and more.

I like to thank Corvin, Mike Ochs and all mappers out there!

This file is 229 MB in size.
Rate now:
Login or register to rate files
Download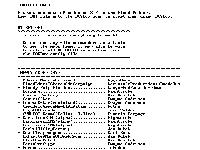 The author has locked the upload of screenshots.
Rzabsky on 2016-03-15
comment
My version of Unholy Voices https://www.youtube.com/watch?v=xfRUjzEo-K4

on 2016-03-31
what has promoting a video to do with the mappack?
hola on 2015-02-23
comment
como hago para poder jugar con los nuevos mapas?

BME on 2015-02-26
Unzip the archive of your choice and move all files to the Blood folder, then drag the BAT file onto the DOSBox icon to start.
Krypto on 2015-02-15
comment
A very well put together collection with individual releases categorized in seperate folders with the associated author's name for easy navigation, however I noticed in the [VARIOUS] > Sunstorm Interactive folder their appears to be a full copy of Cryptic Passage, isn't this illegal?

john on 2015-02-17
Who cares? If you do than simply delete the zip from your copy of this download.

BME on 2015-04-16
You are right about CP, it's quite redundant since everybody with OUWB is already having it. In the next pack it will be gone.
john on 2015-02-10
comment
that you all for you progrmas and laucnhers an dstuff you made ytoo, that is fricking' sweeet !!!
JOHN on 2015-02-10
comment
aybody that gets all the blood maps together like that is a true fan,man !! you all are awesome !!!
john on 2015-02-10
comment
I LOVE YOU ALL, YOUR TRUE BLOOD fans!!!
john on 2015-02-10
comment
thanks for keeping this old game alive. i really love it.
john on 2015-02-10
comment
thank you for this ,this is cool.
and thanks for all your tutorials and programs and stuff too.
BERNASIE_KING on 2015-01-12
comment
BME mah nigga ;)

basic v2.0 on 2015-01-25
?syntax error
Nyyss0nen on 2015-01-12
comment
This is awesome!! Going to solve unknown maps and tell them to you later. Thank you for the new mappack. : ) Uploaded to blood multiplayer group!

BME on 2015-04-03
No unknown maps solved so far I assume.....?