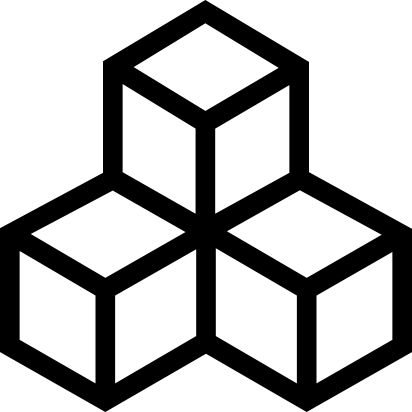 Map "HaloWeen"
Gameplay:
Single Player, BloodBath
(map requires Plasma Pack)
Author:

Gunz |
zatkins@netzero.com
Description:
This is a bb, but also a fun little small sp. I had no intention on making this a big map or a map inclusively for singleplayer

For Single player mission its real simple...
1ST - Gargoyles have taken over calebs neighborhood. Fight them before the trick or treaters come so caleb dont have to. Also go behind caleb house and fight Cujo near his pool, he has already ate his dog up for his halloween treat.
2ND - Find the Moon Key somewhere in the map to unlock Caleb house door.
3RD - Open Caleb house Door, and He should be at the door to give you a lolipop , negate the ones in the bucket in his front yard, he wanted to eat them all up before anyone came.

This map was done for the Halloween Season, its a quick tribute map, mainly for bb. Thanks to everyone who plays blood and have a happy Halloween.


=) Trick or treat!!!
Rate now:
Login or register to rate files
Download
No screens uploaded yet.
The author has locked the upload of screenshots.