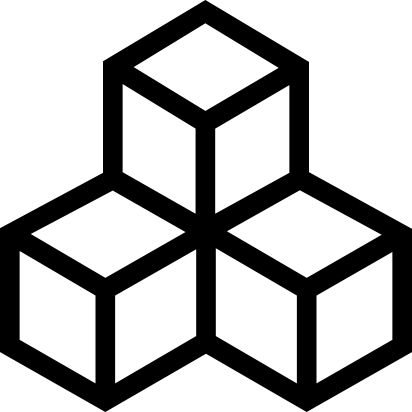 Map "Grid (Perfect Dark)"
Title:
Grid (Perfect Dark)
Gameplay:
BloodBath
(map requires Plasma Pack)
Author:

Noldor Ranzou |
dark_ranzou@hotmail.com
Description:
This is a faithful recreation (albeit a little bit larger) of Grid,one of the Combat Simulator maps from Perfect Dark, a Nintendo 64 game which is considered by many as essential to the FPS genre.

Due to limitations of BUILD, there are some visible HOMs in the Room-over-Room areas, as my intention was to keep the map's original design.
Rate now:
Login or register to rate files
Download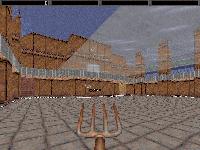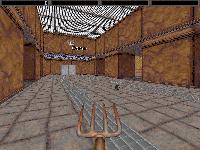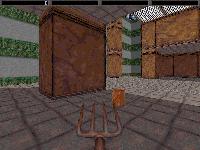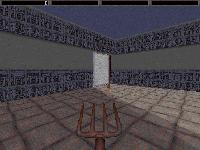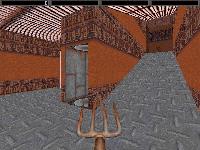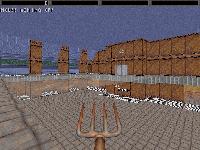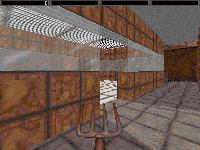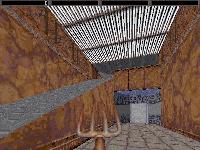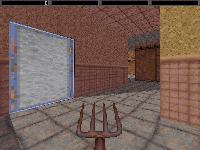 Upload a screenshot.
no comments written so far