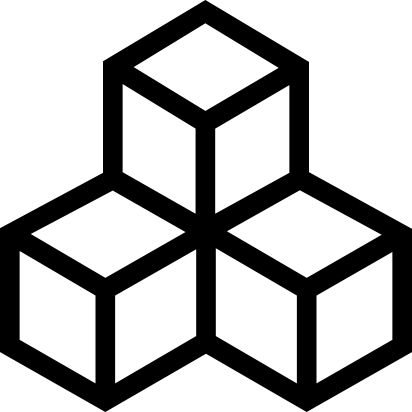 Map "BMEs Blood Map Pack 2015"
Title:
BMEs Blood Map Pack 2015
Gameplay:
Single Player, BloodBath
(map requires Plasma Pack)
Description:
The Ultimate Blood Map and Add-on Collection!

(230 MB in size)
Rate now:
Login or register to rate files
Download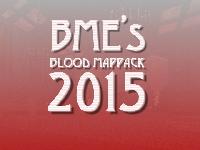 Upload a screenshot.
Rzabsky on 2016-03-15
comment
My version of Unholy Voices https://www.youtube.com/watch?v=xfRUjzEo-K4
SardinianGuy on 2016-01-18
comment
BME: truly bloody dedication. Thank you.
Sir Seizhak on 2016-01-02
comment
Perfect, another Blood map pack.

I've already downloaded it and I'm checking the contents.

Thanks a lot.