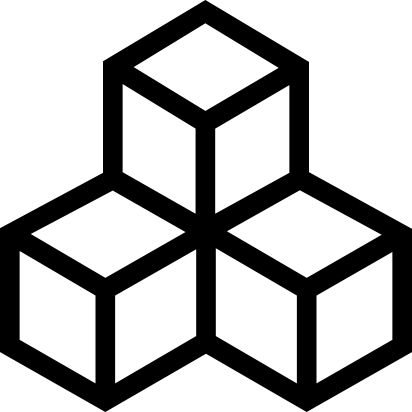 Map "Arena Gate"
Gameplay:
BloodBath
(map requires Plasma Pack)
Description:
Sweet and simple Bloodbath map that was recreated based on Arena Gate from Quake III Arena.

*VIDEO DEMO*
https://www.youtube.com/watch?v=AjmPhFt8pIk&feature=youtu.be
Rate now:
Login or register to rate files
Download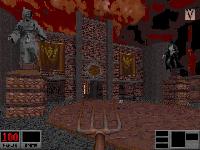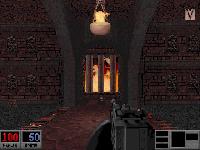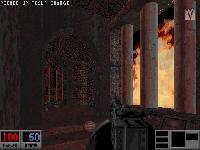 The author has locked the upload of screenshots.
on 2016-08-03
comment
https://www.youtube.com/watch?v=kelsOHiQdJQ
Tekedon on 2016-02-09
comment
Nicely done, looks to be a faithful remake from what I remember the map being like. Maybe do another one of the more famous arenas from Q3?
BME on 2016-02-09
comment
Nice little remake map, I like the smooth lighting.

Btw, how's that other project you're working on, is it still going?