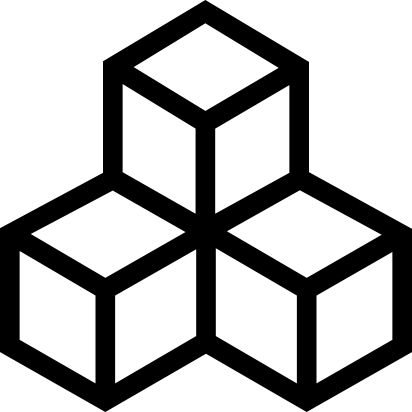 Map "SubMerge.map"
Gameplay:
BloodBath
(map requires Plasma Pack)
Description:
Thanks For Downloading!!!

This is a underwater Navy Aquarium Base that was hidden from
Caleb Kabal in the early 1900's, was used for Navy attraction but
was secluded after the zombie infection.
Rate now:
Login or register to rate files
Download
No screens uploaded yet.
The author has locked the upload of screenshots.
Gunz(Two.guns) on 2016-05-31
comment
Was going to upload screens shots but for some reason its locked