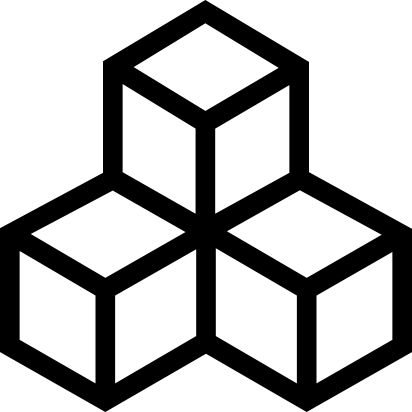 Map "Cult 5: Shady gardens"
on 2016-08-03
comment
Great map, perhaps the moon lighting is a bit strong.
Sir Seizhak on 2016-07-23
comment
This isn't my favorite Cult map, but it's fun. I feel it has less level detail than the previous maps, and this is good for FPS ratio.

Enemies are well placed, but you put too many voodoo dolls in my opinion. The last battle is challenging by the way.