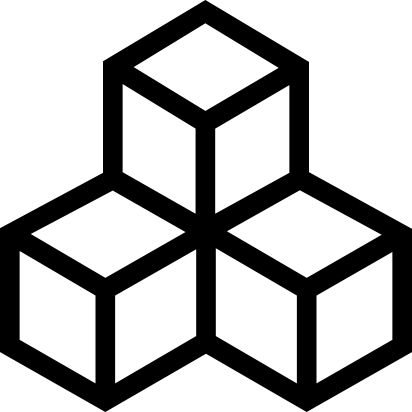 Map "Ultra-Violence"
Description:
Adaptation of the Quake DM classic Ultra-Violence. Built a lot of time ago, but missing in this DB :D
Rate now:
Login or register to rate files
Download
No screens uploaded yet.
Upload a screenshot.
BME on 2017-03-04
comment
Final version will be uploaded soon.

on 2017-03-06
the map is already present in mappack 2016
known on 2017-03-04
comment
just a roundish room with a short corridor . looks like an early beginning map.
Wrong file? on 2017-03-04
comment
This is just one room, and the art is screwy, don't know if it is because of the .def file. Sure you uploaded the correct file?