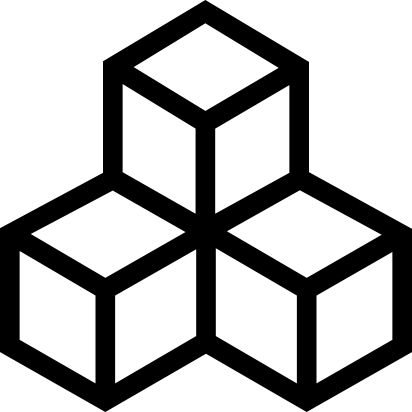 Map "Dr. Goozz's House"
Description:
Very cool mappy, they say...
Rate now:
Login or register to rate files
Download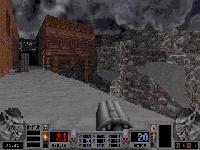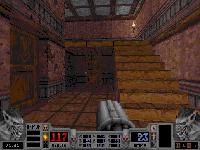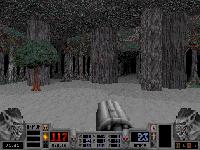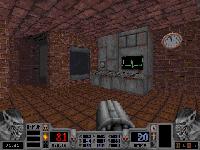 Upload a screenshot.
BME on 2011-03-11
comment
Far above average map, it's actually quite good. Design is good in almost all places, nice variety of fitting textures and theme's. Well balanced weapon and enemy placement.

4/5
ILMHB on 2010-04-10
comment
Nice to explore, good architecture, lighting and texture usage.
It has got the authentic Blood feel to it and that's important!
This is actually much better than the ratings tell right now (which is/was 3.7), so I'll definitely give 4 stars for this map!
Jerry on 2009-04-18
comment
Good work!
Eye del Cul on 2009-02-17
comment
Interesting. Very playable.
Joker on 2008-06-04
comment
A nice map that has some good building stuctures and well designed rooms. Weapons are rare at the start, makes fun to play.
Bruce on 2008-05-27
comment
I like it...
nice detail, passionately crafted, solid eye for aesthetics, fun to play.

Try it.
wangho on 2008-05-26
comment
cool map with pretty good atmosphere. It's basically set in a mountainside mansion/house. Full featured map with good use of sound and with the cblood2.midi