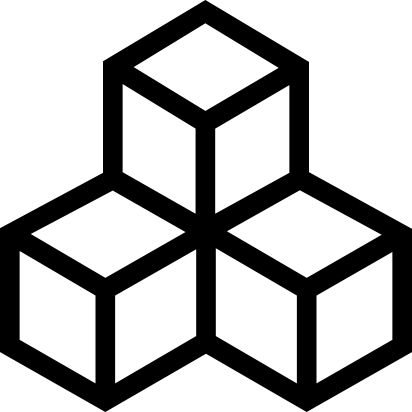 Map "SnowDay"
Gameplay:
Single Player, BloodBath
(map requires Plasma Pack)
Description:
Way far away in the Atlantic Sea Caleb finals a old fishing Harbor OcpSr been raving about the Tilapia there. So he decided to go out fishing for it, rather did he know it actually existed out there on island. Get there by boat, Caleb must fight his obstacles on yet, a day when it was cold and bitter out, A Snow DAY! and all the employees were home, but the zombies came out to eat all the goodies. Kick there butts before they eat all the fish and swim your ass back to dodge. hehe..
Rate now:
Login or register to rate files
Download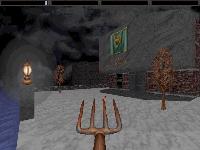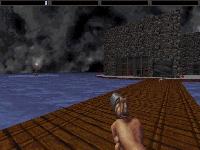 Upload a screenshot.
Gunz on 2018-03-23
comment
Thanks ocpjr was fun doing this with you. You surely have talent with that map editor =)

KEyeTUnpJu on 2018-04-08
qPLHERddbV jqwHNRzEgn OEJMoNffTi PoBueMQEgz TVxVULuAKg trbjqXWMYB MlxeqDjujo hNpkXjfxmb XXcNhIJqOe pJBOTjzXkI